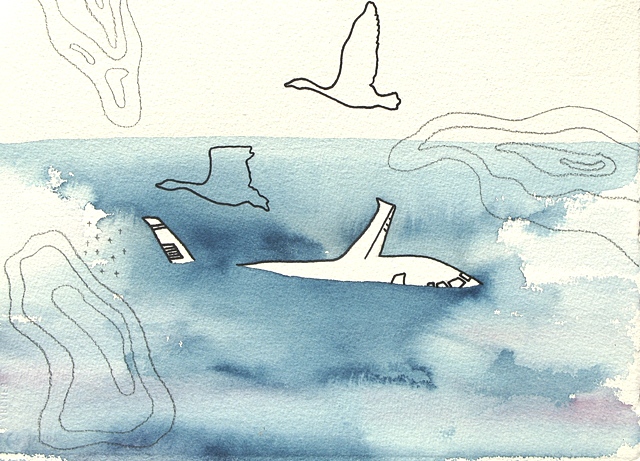 GUILLERMO DELGADO
COMMUNITY ARTIST
Guillermo Delgado is a self-taught visual artist living in Chicago. He has spent the last 20 years creating his own art and engaging communities in the creative and empowering processes of art exploration. Guillermo's life as an artist emerged from a deep historical and cultural value of collective engagement and commitment. Negotiating multiple cultural crossings has informed his art as both internally focused and externally dedicated. His background has helped him forge new paths for himself and those for whom he pushes the boundaries of what is possible. Unbound in his artistic pursuits, Guillermo's passion for socially-driven meaning-making has afforded him an exploratory vista in his art, often representative on both conceptual and literal levels.
In the day-to-day pursuits of a creative mind in a linear world, Guillermo shares his passion for art with children, adults, and educators in a variety of intellectual spaces, engaging them personally and politically in deepening their creativity in art-making. In the broader context, his articulation as a Community Artist has helped expand the relationship between these two constructs, while also helping forge the field of arts-infused education.
Guillermo's art has been published by the Chicago Tribune, Chicago Sun-Times, the Chicago Reader, Crain's Chicago Business, and Chile's Arte Allimite. His paintings, monoprints, and mixed-media installations have been exhibited nationally: at the National Museum of Mexican Art, Museum of Science and Industry, The Heard Museum in Phoenix, Mexican Museum in San Francisco, Minneapolis Institute of Arts, The School of the Art Institute's Betty Rymer Gallery, Chicago History Museum, Noyes Cultural Arts Center, Garrett Evangelical School of Northwestern University, and Elmhurst College. Guillermo 's recent awards include a National Endowment for the Arts-funded artist residency at the Ragdale Foundation, a visiting artist residency at the Carol Morgan International School in the Dominican Republic, and a visting artist position at Michigan State University for the Fall of 2008 and 2009.


New!!
Please visit my online collaboration with writer Anita Skeen "The Secret Lives of Things".